---
How does that saying go? Always the photographer, never the bride….
It's a little unbelievable, ok a whole heck of a lot of unbelievable, to think it's been a year since the most incredible day of my life happened. Today's post is a little more personal and a little lengthy (feel free to skip to the photos, I probably would :). I will try to shy away from sappy but may get darn close, bear with me. One year ago, it was the eve of the eve of our wedding day. To be quite honest, to say I was stressing is the understatement of the year. I was closing the gallery and moving my studio. There were a million little details and last minute loose ends to tie up. Countless meetings and appointments to get to. Loved ones were arriving from near and far. There were many excited/anxious feelings and countless discussions about the weather. Our wedding day had a fluctuating 40-80% chance of rain for the entire week leading up to the "Big Day" and this bride-to-be did not have a tent in her "wedding vision."
Today, I look back at all that went into that one special day. Throughout the planning process I had hoped that all of the decision making, pouring over websites and scrutinizing would be worth it in the end. I can honestly say, I wouldn't have changed or traded March 29th, 2014 for the whole world. My best friend and I made it "official" after 6years. We were surrounded by our closest family and friends, in our hometown, on one of the hottest and most humid March days I have ever experienced. As it is often said, it was a whirlwind of love, laughter and tears. The memories from that day still bring a smile to my face daily and I can only hope this is the feeling all newlyweds feel after such a momentous day.
Engaged couples are inundated with "advice" when planning their weddings. As someone who has been in the wedding industry most of my life I can honestly say there is a lot of "advice" that is just plain dumb. A wedding is what You want it to be. The bottom line is making decisions based on what everyone else thinks or wants is going to leave you with a Big Day that simply isn't yours. I'm not saying you shouldn't do some things to make your parents happy or your future husband/wife happy but make sure the wedding still reflects the two of you. Be sure you are truly comfortable with the decisions you make and are able to enjoy yourselves. At the end of the day, that's what it's all about. If you aren't going to have Fun, why do it?
So here are a few things that I've decided I feel are pretty gosh darn important.
Settle on a budget and decide what your non-negotiables are. What is most important to you and your fiance? Photography? Location? Food/Bev? Music? Figure out what you feel comfortable spending $$$ on and what may be less important to you. This is your first challenge as soon-to-be married folks. It's an exercise in compromise! Grab a bottle of wine or a pitcher of Mojitos and get to work!
Hire a planner! No ifs, ands, or buts: Day of, Full Service, Concierge- whatever you feel comfortable doing. Do it! Hire a qualified person to make decisions so you can take the day & night off to enjoy!
Select vendors that you like, you feel confident will do a great job, and that you can relate to. If you enjoy their company and are confident that they have your best interests in mind it will put you at ease on wedding day. In addition to your new husband/wife these are the people that will be around you the most. Make sure you like and trust them!
As a professional photographer by trade, this may sound odd but seriously consider having both photography and cinematography at your wedding. So many couples only opt for photography (which I am hugely grateful for don't get me wrong), but reliving your big day through a well done film adds a little something extra that photography just can't give you… Sound!! Hearing our vows, the band, and the toasts makes reliving our wedding that much easier and awesome. We got to see so much that we missed on the actual day. Well executed wedding films are no longer the cheesy spliced together 8hr long videos they once were. You will actually watch it (dare I say over and over again)! Oh, you're camera shy? I get it but a good cinematographer won't be all up in your face. They are like ninjas, besides you'll be having too much fun to be worrying about them.  Here's a peak at our amazing wedding day trailer by Cineaverde.
Lastly, prepare as much as you possibly can leading up to the wedding day and then let the cards fall where they may. It rained after dinner on our wedding night. Keep in mind, I was the 'zilla that didn't want a tent. So, there wasn't a tent. :) We got a little wet and you know what?! It was still fun and awesome and amazing!! It had been so hot and muggy, the rain cooled everything down. We all danced in the rain and it may not have been what I had initially envisioned but we rolled with it. In the end, everything truly does turn out exactly as it should.
Happy 1st Anniversary to my amazing man friend & love! You drive me crazy, make me laugh til I cry, remind me what's important, talk me out of wild ideas, and always keep me on my toes. There is no one I would rather walk home in the rain in the wee hours of the morning with. I can't wait to see what this next year brings!!
Can we renew our vows and have another party yet?!?! What? Too soon?! :)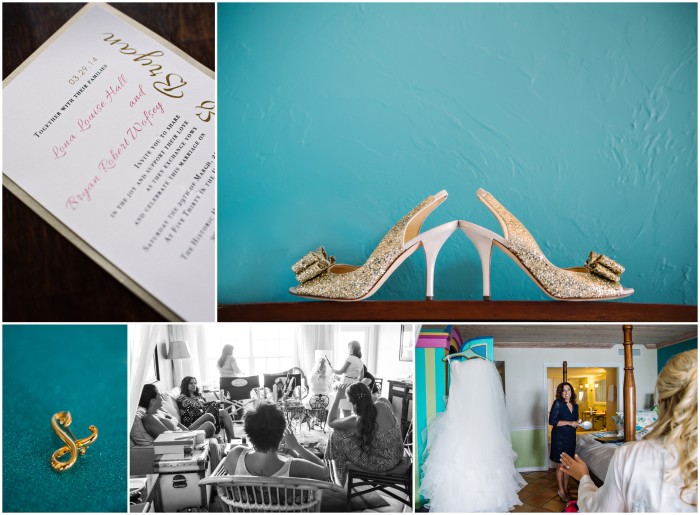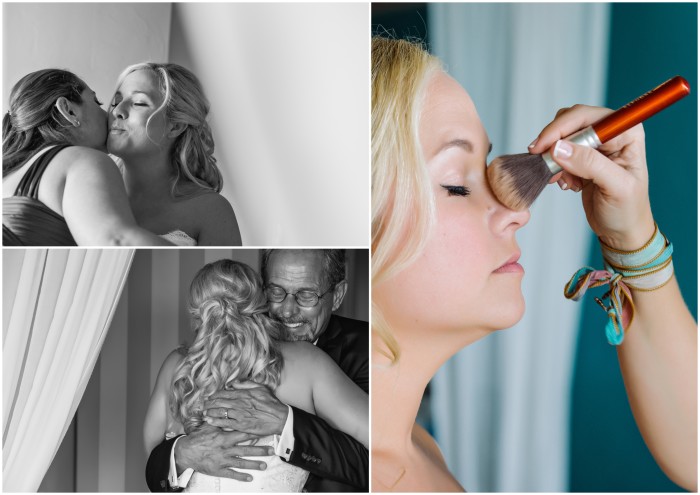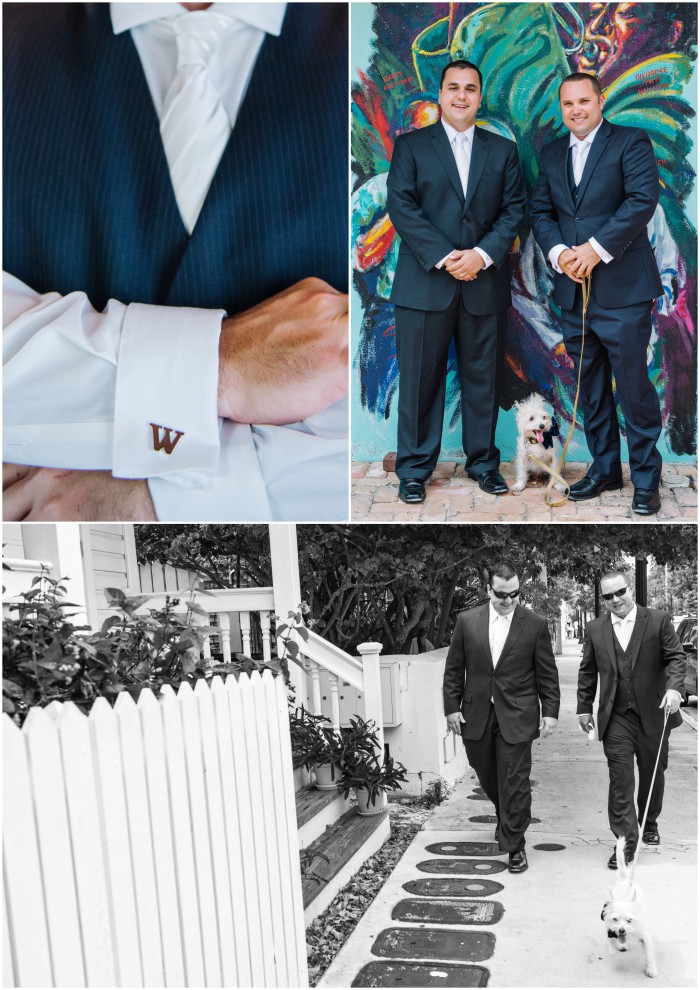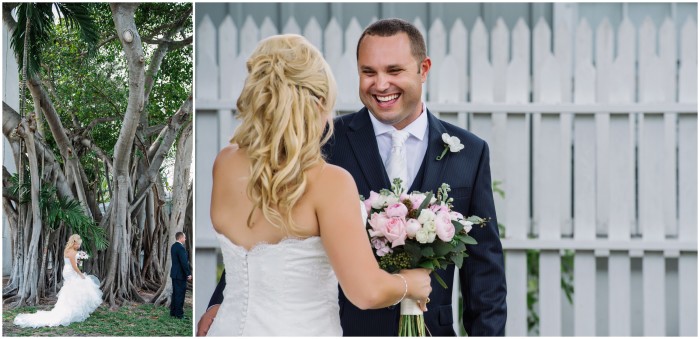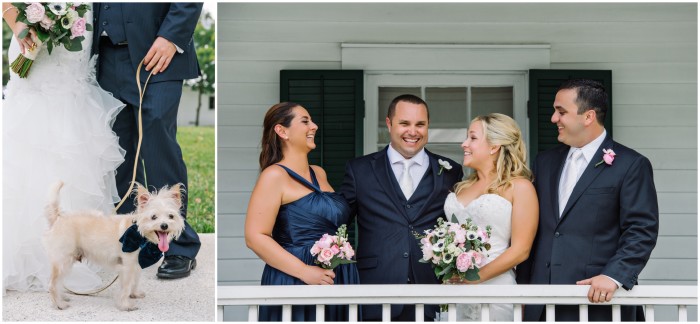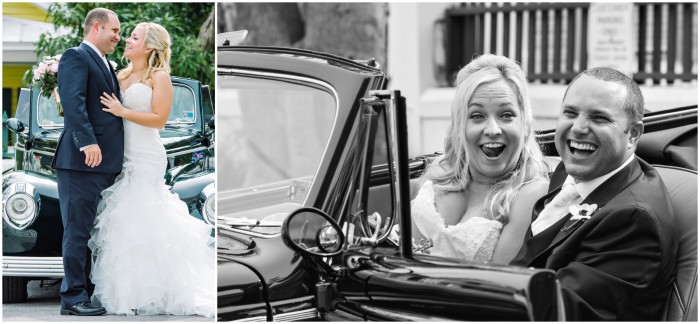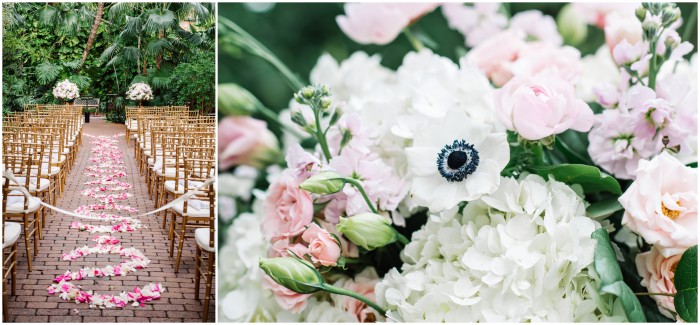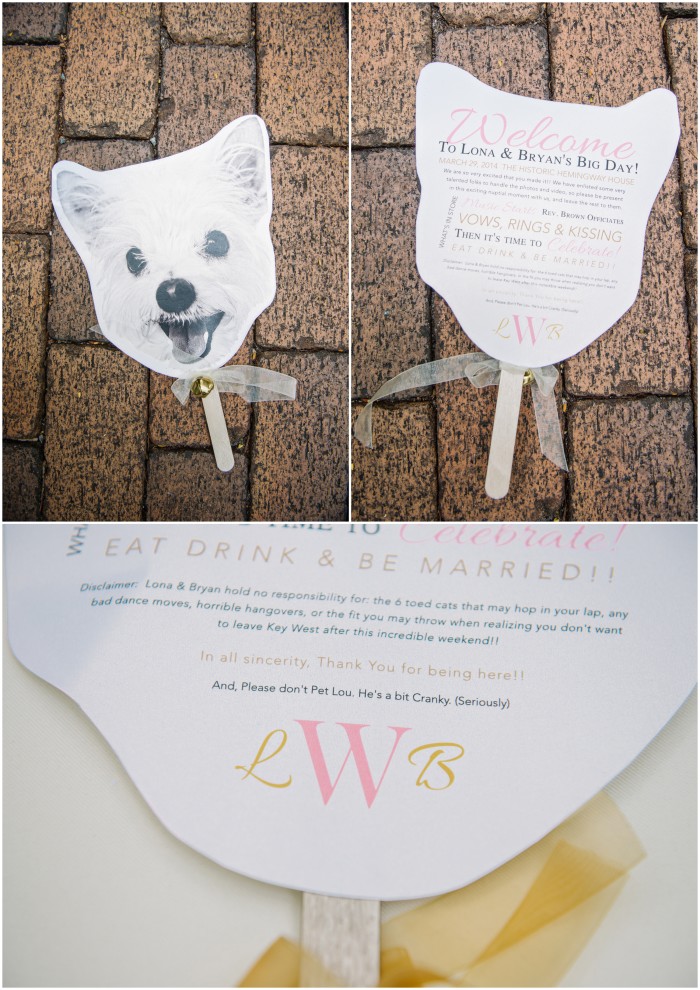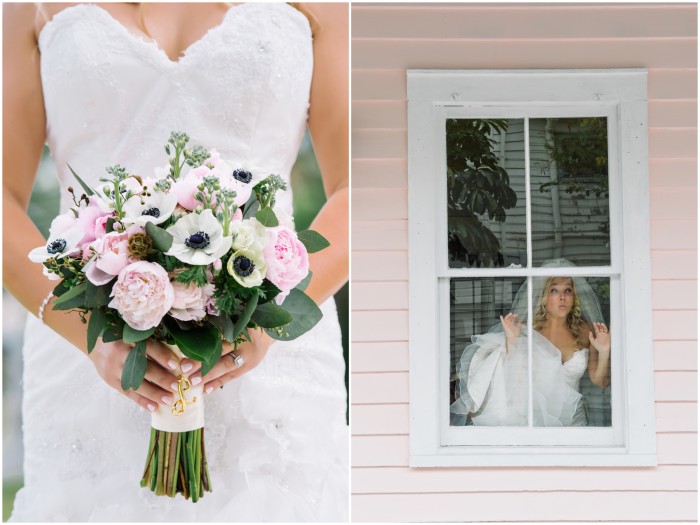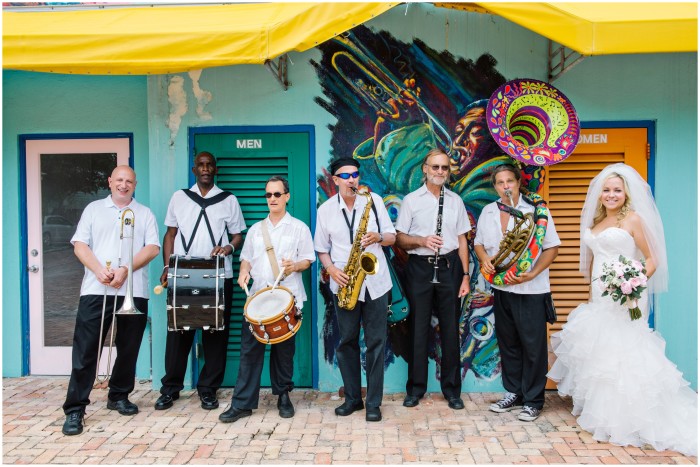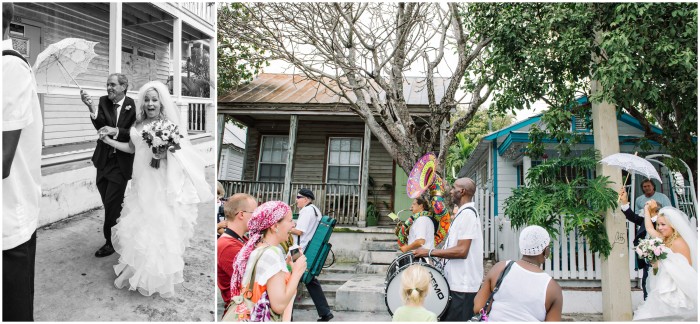 Yes, parading down the street in full wedding regalia was really that Fun! It may not be for everyone but it certainly kept this bride from exploding into tears. Oh and the confused look on everyone's faces is because it was a total surprise. Not even the groom knew about the 2nd Line prior to the ceremony. Check this clip out:
A sincere & HUGE "Thank You" to all of our fabulous Vendors & Friends that made this day so incredibly special for us!! It was more than we could have ever dreamed of and wouldn't have been possible without YOU!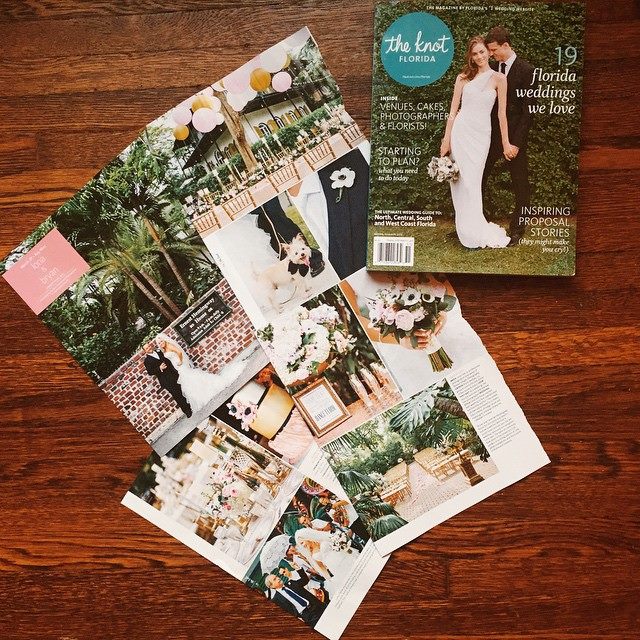 The Knot Magazine & Blog feature
Ceremony & Reception Venue | Hemingway House
Officiant | Rev. Jesse Brown
Photographer | Dear Wesleyann
Videographer | Cineaverde
Hair & Makeup | Beauty Boutique & the Glam Squad
Florals | Avant Gardens
Cake | Key West Cakes
Wedding Cookies | Rebecca Palomino
Ceremony Music | Joe Dallas & the Key West 2nd Line Band
Place Cards | Hi Note
Invitations | Beacon Lane
Programs | Lona Hall & Chris Higgins
Rehearsal Cruise & Cocktail Hour Music | Rusty Lemmon
Rehearsal Sail | Sebago
Rehearsal Videographer | Limelight Cinema
Reception Music | DJ Buggy
Reception Parade | Key West Junkanoos
After Party | The Green Parrot
Accommodations | Ocean Key Resort
Catering | Great Events
Rentals | Prestige Party Rentals
Planner | Simply You Weddings